[Guide] How to Find Your Book's Official Imprint Name at Myidentifiers.com
When an author wants to submit their book to KDP for publication and use their own ISBN, they need to confirm their imprint name on KDP matches what they registered it as through myidentifiers.com ("Bowker").
Here are step-by-step instructions on how to find the imprint name for your title.
Note: If you purchased your ISBN from myidentifiers.com but have not filled out the data, then this blog does not apply to you yet.
Step 1: Log Into Bowker
Go to myidentifiers.com.
Log in here at the top right.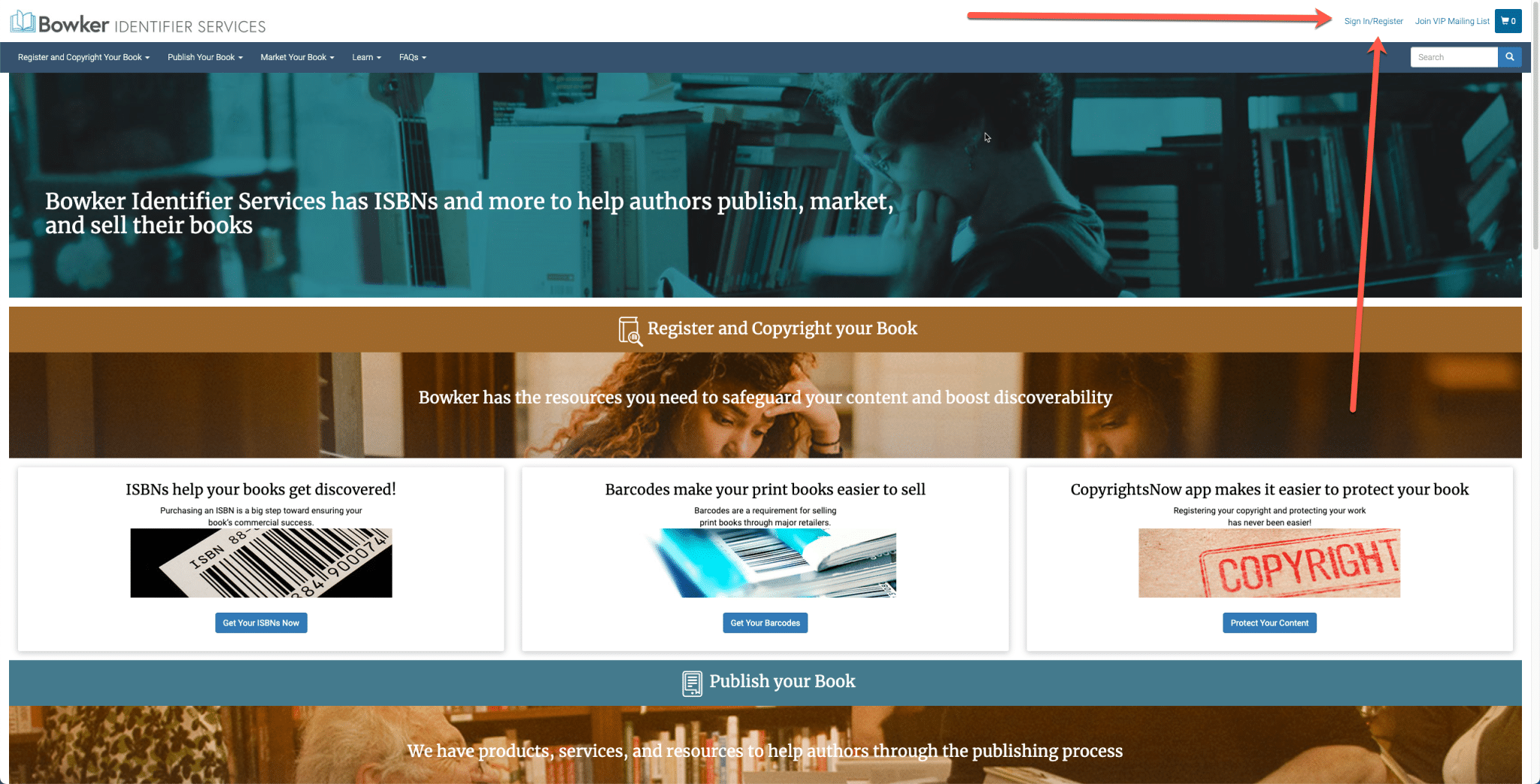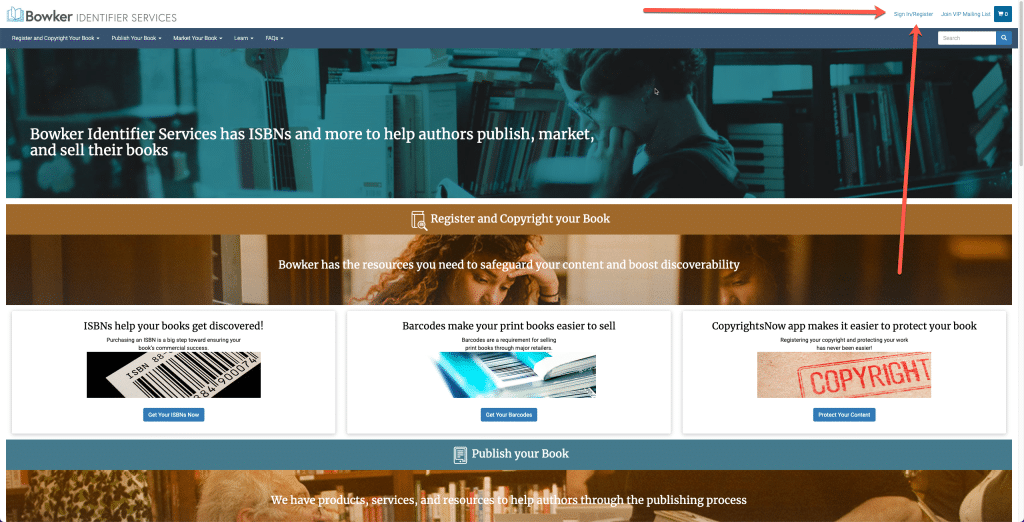 Step 2: Access Your Identifiers (aka "ISBNs")
Do this by clicking on "My Identifiers" under the "My Account" dropdown.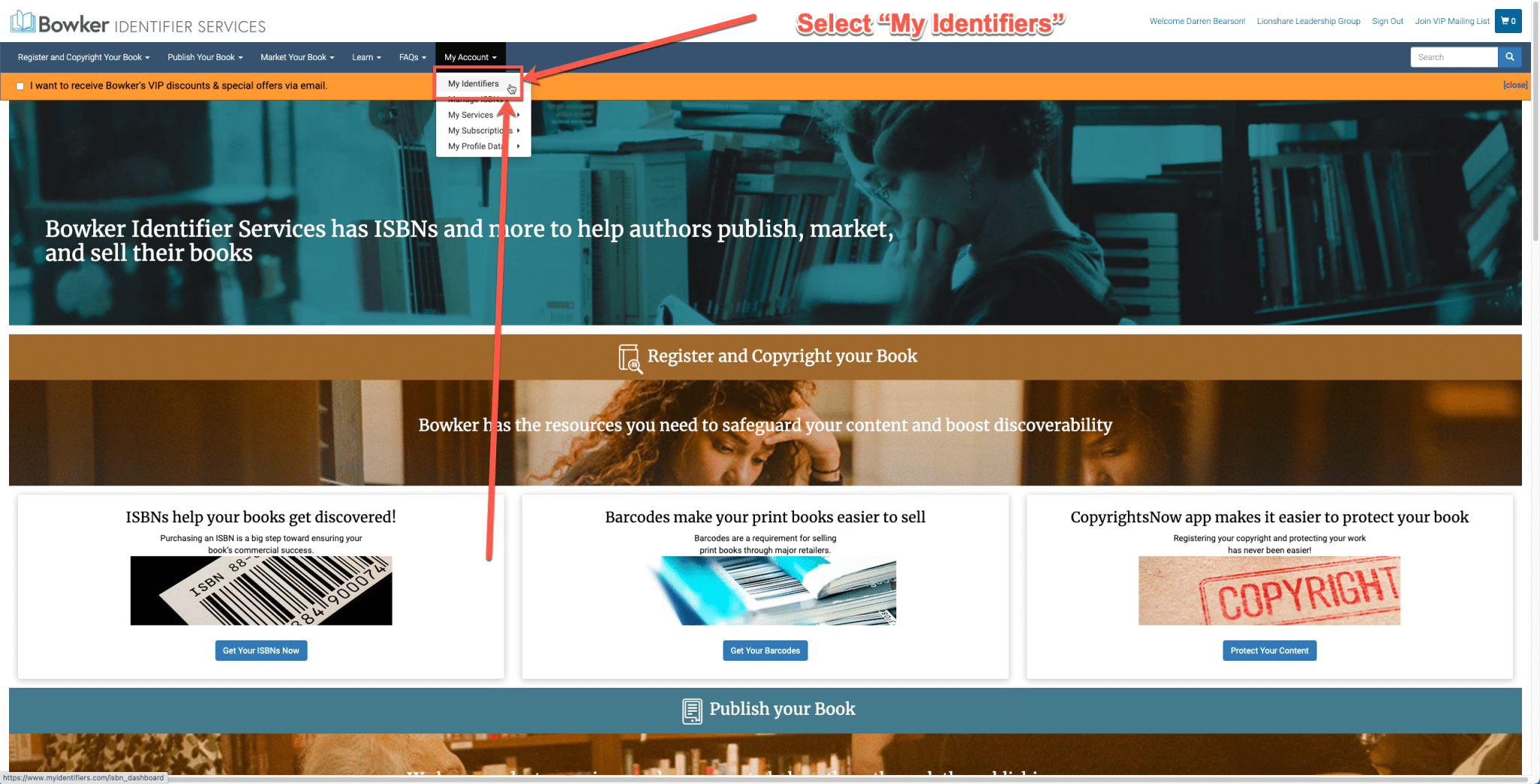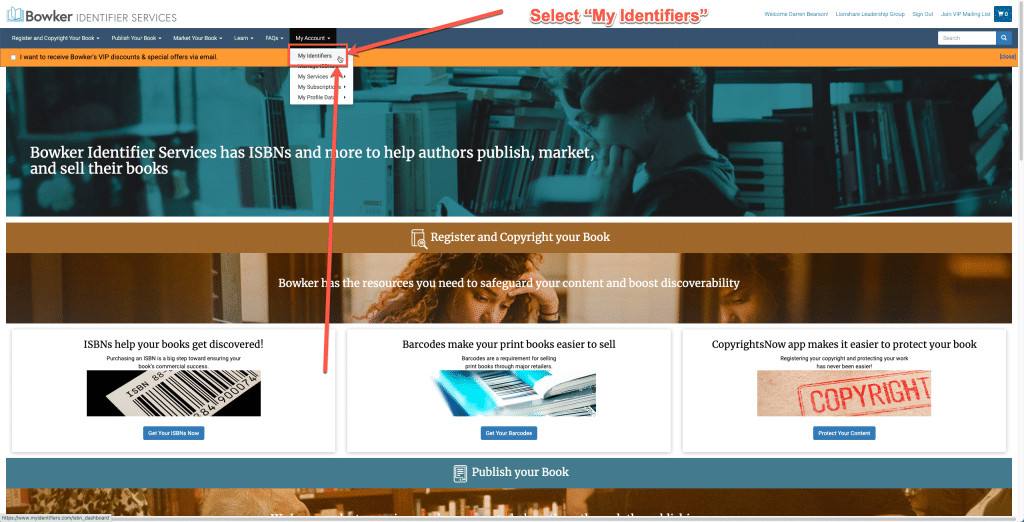 Step 3: Open the Page for Your Particular ISBN
This takes two small steps.
a. Search for the ISBN.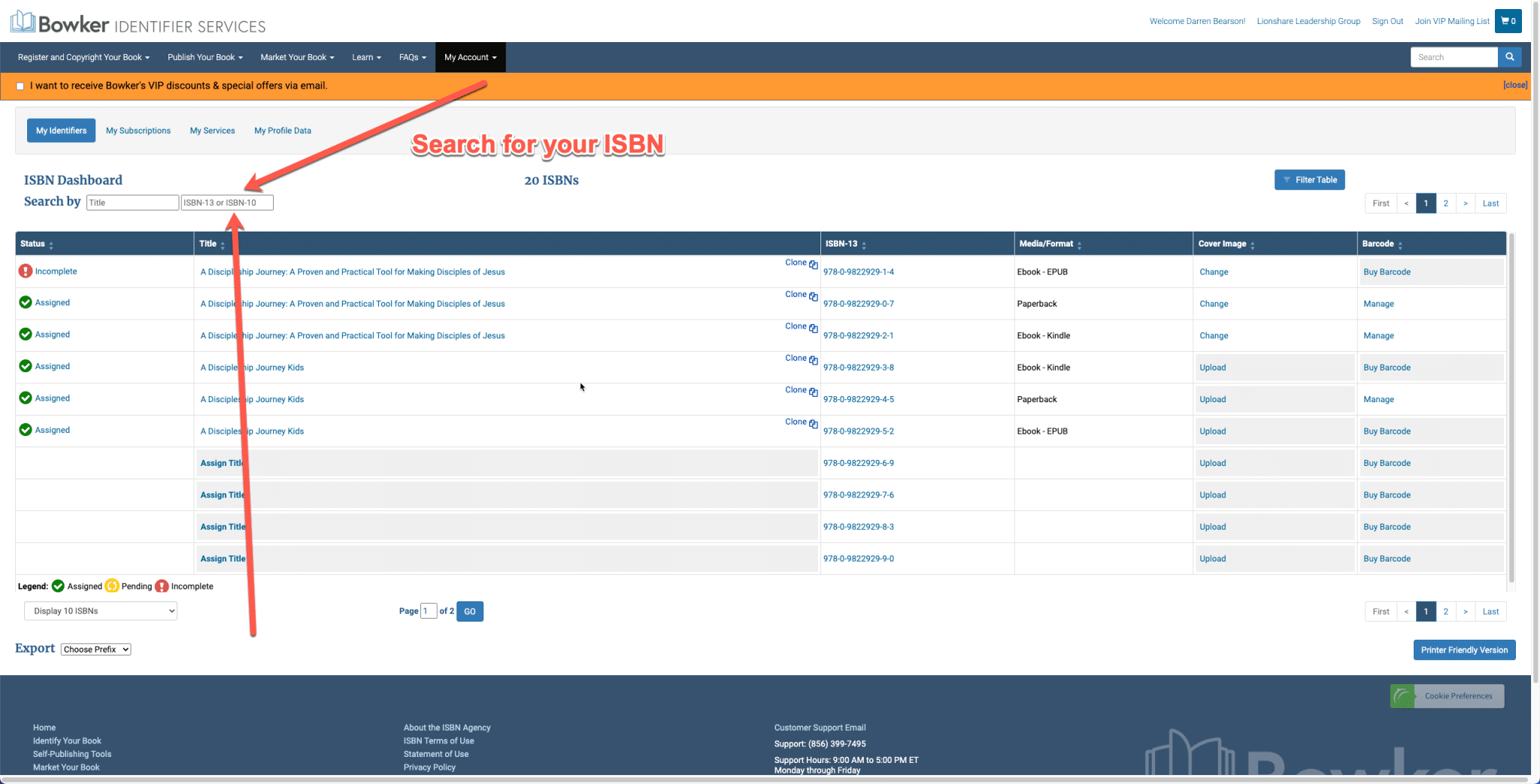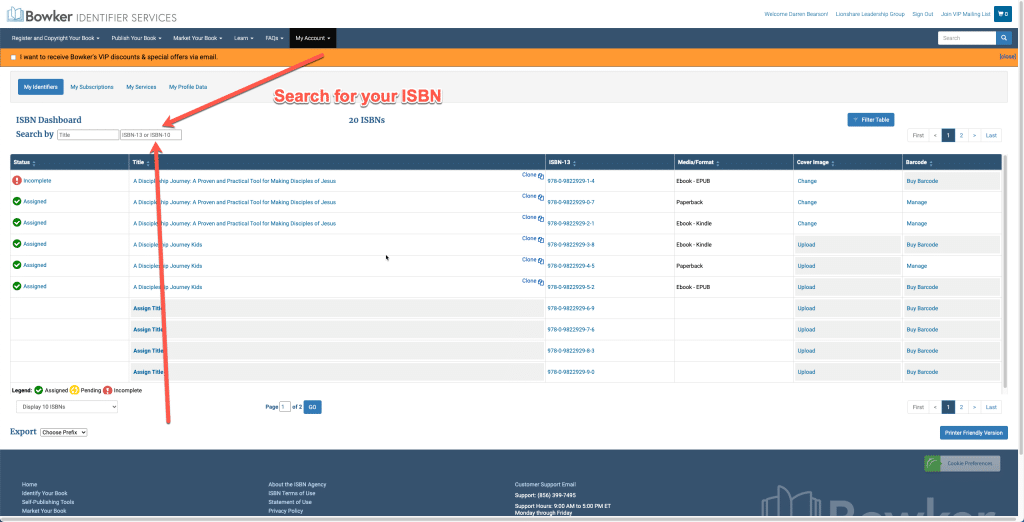 b. Click on the book title.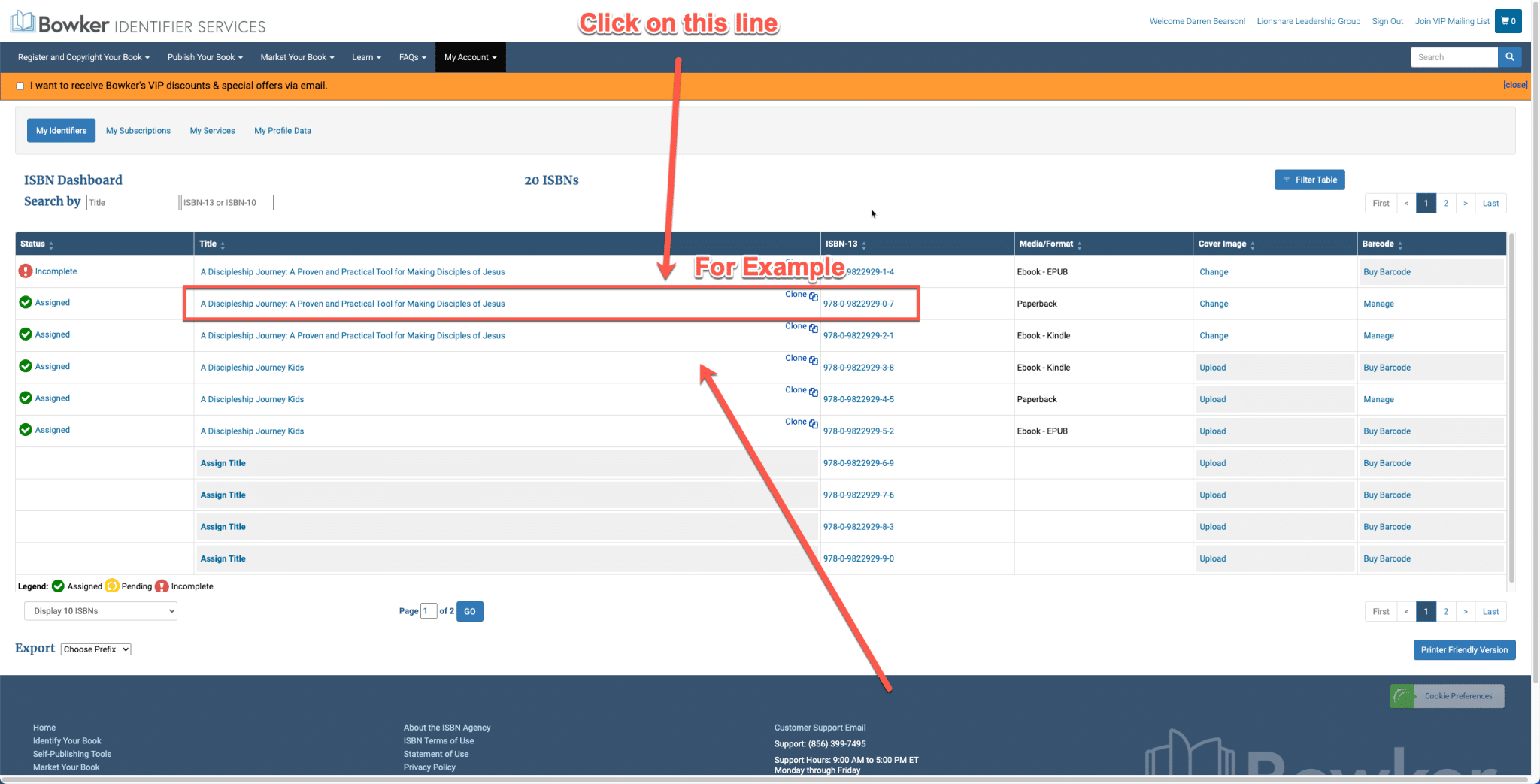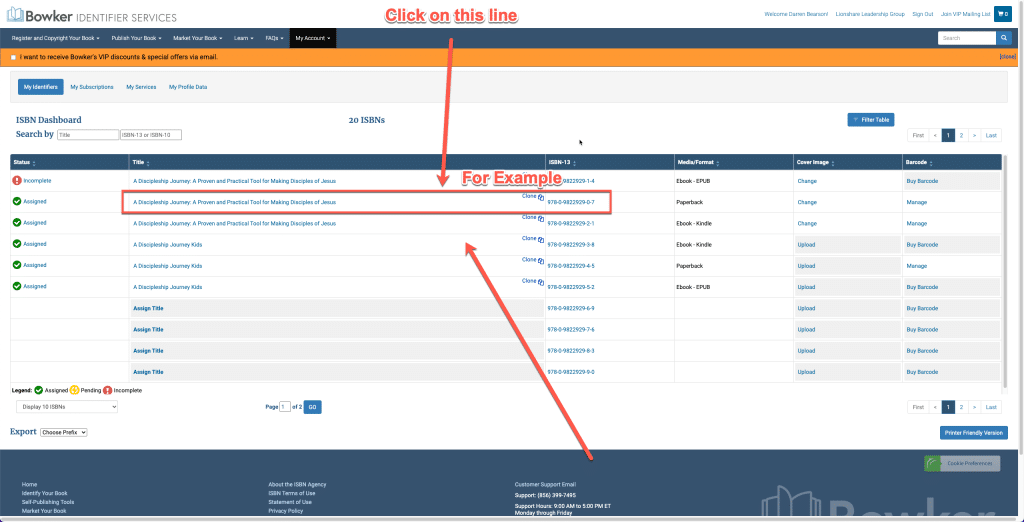 Step 4: Identify Your Imprint Name
Scroll to the bottom of your title's information page and look under "Publisher."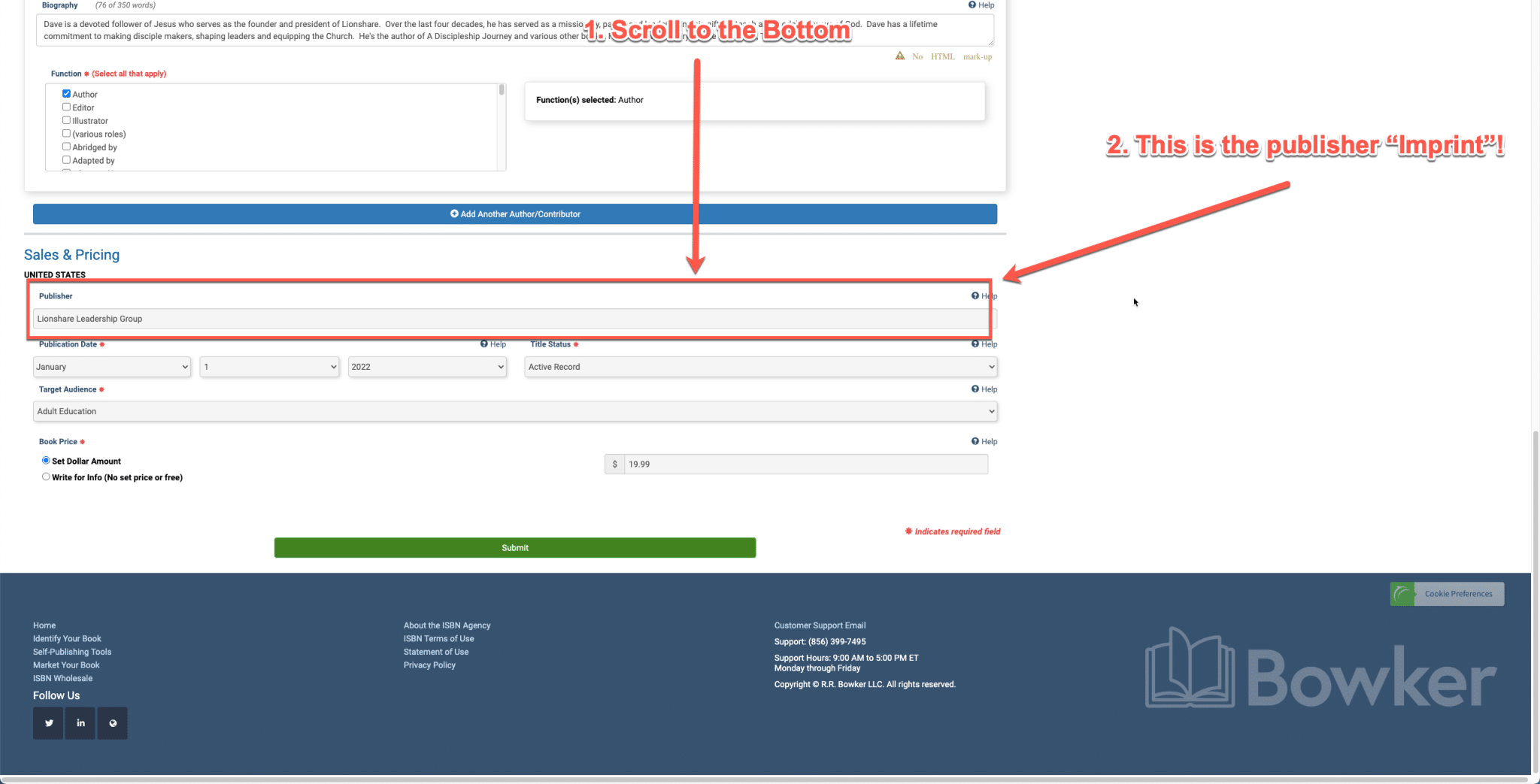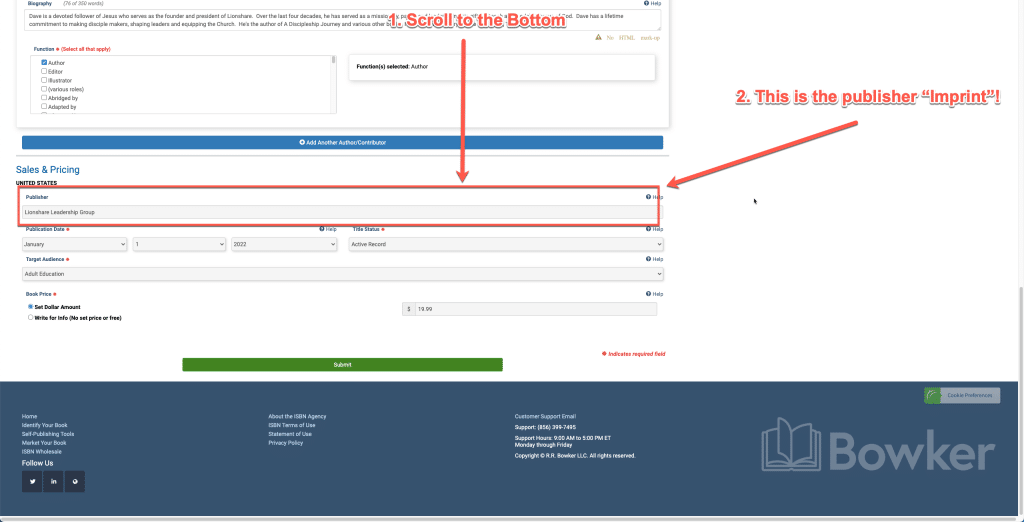 "Publisher" in this field is your "imprint" name.
Step 5: You've Got It!
Send that imprint name to your project manager at YouPublish.
If you're not yet a client, you can request a quote here.