How Our Process Works: Our Role and Your Role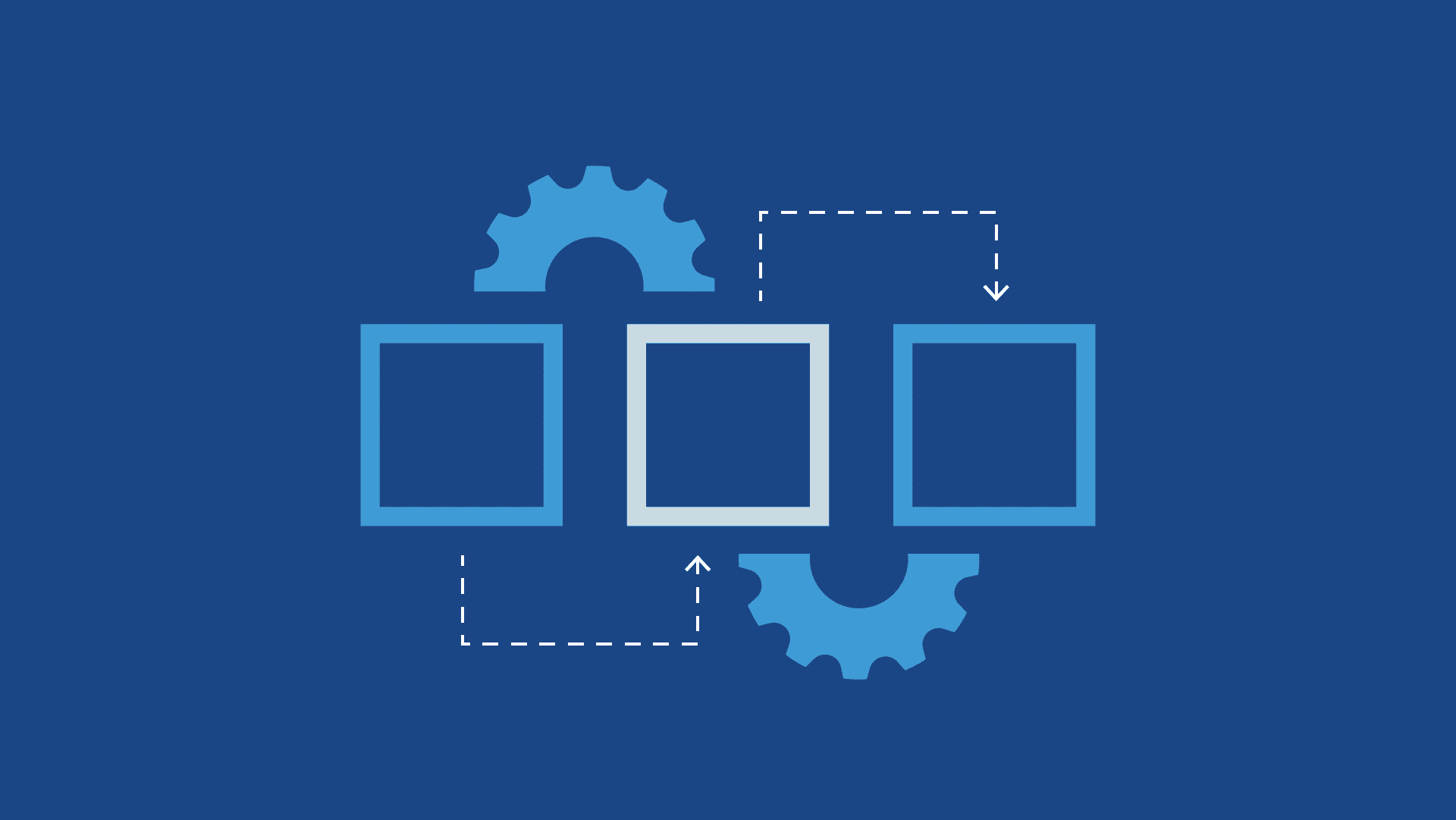 YouPublish takes your book to print through a proven process with clear expectations and guidance along the way.
Our publishing process contains three major aspects:
Book Editing
Book Design
Book Printing
This begins, though, with getting the project plan in place. Let's talk about getting ready, and then the three major parts of our process after your book is ready.
Getting Ready
The first part of getting ready is settling on a scope of services with us. After you've requested a quote to tell us what services you want fulfilled by our team and we've landed on a scope of services for your book, we send you these items:
A work-for-hire agreement. This is a legal agreement that says our work for you is "for hire" and we own no rights to it.
An invoice for half the total amount. The other half is due at the end of the project when you're happy with the final product.
A manuscript submission checklist. This is a one-page list of what your manuscript needs for us to begin the project.
After we receive your manuscript and your project manager approves it as "submission ready," we're off to the races, starting with editing.
1. Book Editing
We offer four levels of book editing:
Developmental editing: chapter-level analysis
Macroediting: paragraph-level analysis and editing
Copyediting: sentence-level editing
Proofreading: word-level corrections
Every great book needs all four levels of editing. Read more about the four levels of book editing here. 
You might think yourself to be a C. S. Lewis, who purportedly wrote The Horse and His Boy from The Chronicles of Narnia in a single draft—by hand.
Perhaps you're that good. But the odds are you're like most authors—and you need a good editor.
Someone said, "There are no good writers, only good editors."
We offer editorial support for all four levels of editing.
Timeframe for Editing. For each round of editing on a medium-sized book, authors should plan on the editor taking two to four weeks as well as themselves taking an additional two to four weeks. It sometimes takes more time, depending on the scope of services, length of the book, and difficulty of the project. In-depth developmental and macroedits can require even more time of editors.
This is an aggressive schedule, but even so, the process takes months. So remember:
In-depth book editing is vital for producing a high-quality book.
With regard to timeline flexibility:
We entertain rush and flash inquiries when a project must be finished sooner.
We are also flexible to allow authors to take the necessary time to edit their manuscript when unexpected changes affect the timeline for a project.
Choosing the Levels of Editing. The last thing you want is to publish your book with typos. I think of it like this:
The fastest way to discredit your message is to publish it with errors.
So what level of editing should you select? I recommend at least one professional proofreading round for every book, even if your friend, colleague, or partner has already proofread it. A professional proofreader from our team will find errors you didn't know existed.
Our HIM Book Editing Certified proofreaders are trained to help authors eliminate errors.
2. Book Design
After your book has been proofread, it's ready for our professional typesetting team.
The process of typesetting and cover design is called "book design."
What are cover design and typesetting?
Cover Design. The design process begins with the cover design. The front cover design comes first because we use the branding of the front cover—its look, feel, and fonts—to design the interior of the book.
Typesetting ("Interior Design"). With the cover designed and the manuscript proofread, we move on to typesetting. This is when we apply the styles of the front cover and set the text of your book on each page.
This includes designing chapter title pages; designing graphs, charts, and images; applying fonts and styles that match the cover; and the like. For books that require more design elements, we might add callouts (in-line, sidebar, or full-page). And if the book includes color ink on the text pages, we take the color scheme of the cover and apply matching splashes of color to the interior design of the book.
We go to great lengths to design each book.
How does the process work for book design?
As the author, you approve each stage of our work for you.
Cover Design. For full-cover design—front, back, and spine—we start the process:
You use our cover-design commissioning guide to record any vision you might have for the cover.
We send you various cover options.
You pick your favorite cover option or two, along with any minor revision requests.
We finalize the front cover.
After the front is finalized and approved, we use it to design the text pages, back cover, and spine.
Interior Design. We design the interior pages of your book based on the look and feel of your cover. This can also be called typesetting, and the file is called your book's "text pages."
Here's how the process works:
We send you "first pages," which is an initial look at the design of the interior.
You approve of these first pages.
We finish designing the interior pages of the book.
You proofread the book and send us a "markup file" of any typos you found.
We check the text pages—often through a proofread—to find typos.
You see everything we do all along the way so you stay in the driver's seat.
At the very end, you give us the final approval of the text file, which lets us know it's ready for print.
3. Book Printing
We offer two methods for book printing: print on demand and print run services.
Print on Demand. Many authors don't want to print large quantities or keep an inventory of their books. Yet they still want to be able to order books when they need them for an event or for a giveaway.
"Print on demand" is the perfect solution for authors like this.
The simplest and most economical way to sell your book and utilize high-quality and fast print-on-demand services is Amazon's Kindle Direct Publishing (KDP) services.
This can be complicated to figure out on your own, so we list your book on Amazon for you (on your own account) and tell you how to order books through their print-on-demand services.
What do books cost when you print this way? Using Amazon's KDP "Printing Cost & Royalty Calculator," we know that books cost between $2.15 and $2.99 for a book that's 178 pages or less. Most medium-sized books fall in this category. If your book is 260 pages, it still only costs you $3.97 to print each book.
This works great for authors printing 500 books or less. If you want to print closer to 1,000 (or more), book printers offer better pricing, and we facilitate print runs through those printers based on our relationships with them. This is great for authors who want to order books in large quantities.
Print Run Services. A "print run" is when you order books in large quantities from a printer. Having been in the industry for five years, we've developed relationships with various printers across the country who offer competitive pricing.
We have established accounts and relationships with these printers that independent authors don't have.
Through our good relationships and accounts with printers, we can garner competitive pricing so you can print your large quantity print runs—typically of 1,000 units or more—and get the most books for your budget.
We've ordered tens of thousands of books, so we can help guide you on the best choices for all the pieces that make up a book:
Text and cover paper stock (the weight and color of your book's pages)
Trim sizes (the height and width of your book in inches)
Cover types (matte or gloss)
And more
In the end, we'll help you print your book with competitive pricing with a quality product.
Completing the Publishing Process
Authors who work with us enjoy the fact that we keep all our services in-house. They work with one project manager the whole time, so they don't have to guess what's next and to whom they ask any questions that come up along the way. From book editing to book printing, YouPublish helps authors get their books to print in a timely manner through our seamless process. Start the process by getting a quote here.