Why Work With Us? Five Reasons We Stand Out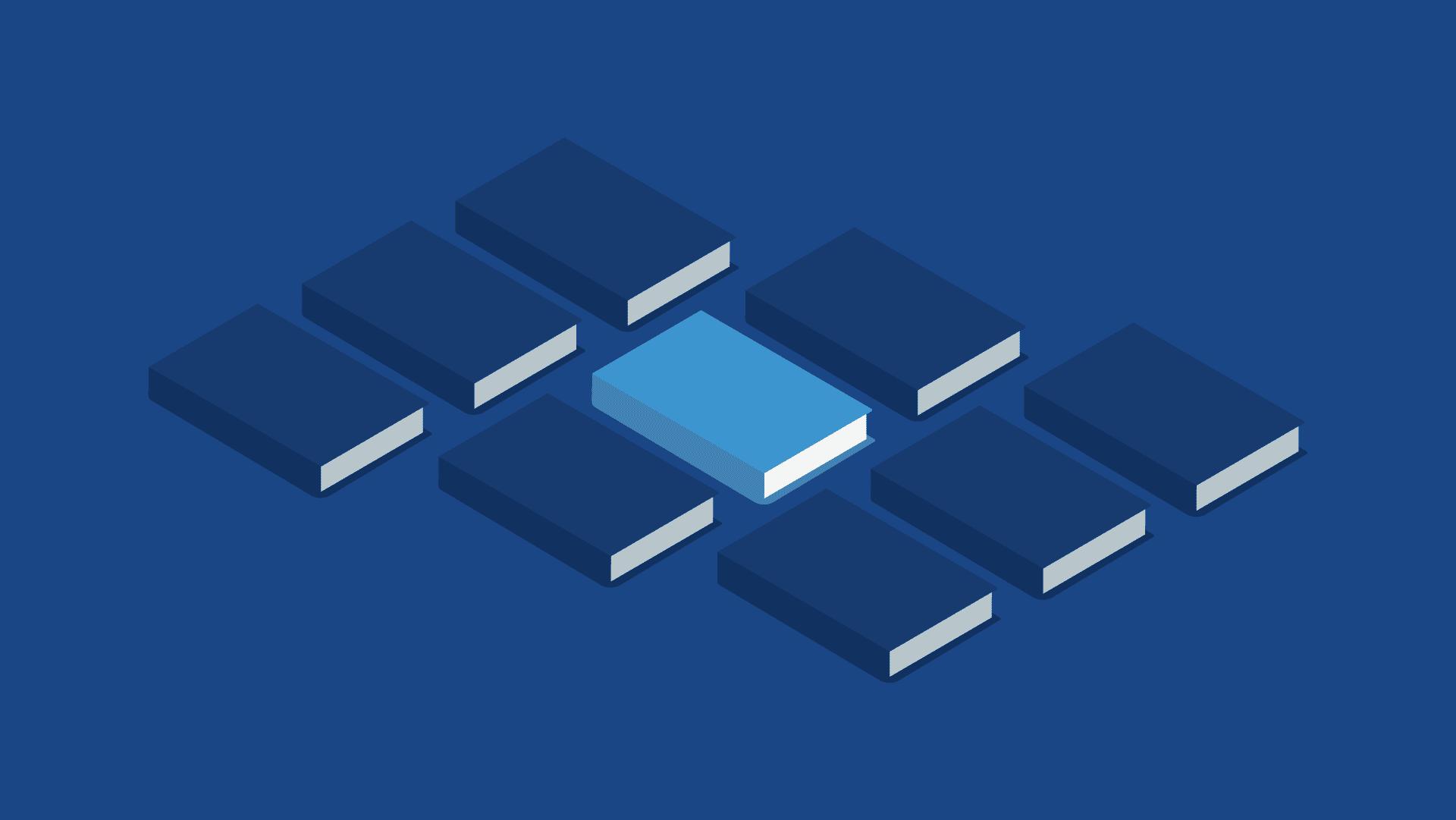 YouPublish offers authors personalized project management, excellent editing, beautiful book designs, and a keep-all rights and royalties approach.
Having helped authors publish 150 books over the last five years, I've discovered that authors enjoy working with us because of our:
High-touch, personal project management
Detailed and nuanced editing work
Beautiful cover design and typesetting
Authors also appreciate our approach to rights and royalties: The authors retain all rights and receive all royalties to their books.
Our devotion to excellence in three service areas and our approach to rights and royalties make us stand out in the industry. Let me share with you details on each of these five aspects of our work at YouPublish.
1. High-Touch, Personal Project Management
We offer total project management services for the books we publish. This means that authors work directly with only one person on our team for their whole publishing journey. This project manager is trained for project management and guides you from beginning to end, ensuring that every piece of the project happens on time and in the right way.
Our project manager is like a general contractor for book publishing. You could build a house for yourself by hiring all the contractors, but you don't know what you don't know, and it would take longer, cost more, and provide an end product that's less than ideal. Thus, people hire a general contractor to build their house to save themselves those headaches.
In the same way, our project manager will help you "build" your book faster, more cost-effectively, and with more excellence than you can accomplish on your own. Plus, our authors are happy at the end of the journey.
Here are the benefits of our project management service:
Keep every part of the publishing process in one place. Having worked with over 150 authors in the last five years, we've honed our systems. We don't piece together from different sources the editing, proofreading, typesetting, cover design, printing, distribution, and fulfillment; it's all through us. We help you do all of those with excellence, and we do it all under our umbrella of services—for your ease.
Enjoy advanced scheduling and clear timelines. As the owner of YouPublish, I value organization. My company's culture operates in an organized manner, so you'll receive a publishing schedule for your book, complete with set dates and duties for the whole project. You'll be able to look at your schedule and anticipate your writing and editing deadlines ahead of time.
Follow our custom guides for every step of your journey. Publishing a book is complicated, but we eliminate the guesswork. We've created guides for each step of the process, so you know exactly what needs to be done and in what order. Plus, our step-by-step guides make your decisions easy.
Editorial project managers. Our project managers are editors first. That is, they are experts in editing, so they manage the project from a content-first approach. This means your project timeline, design, and packaging will be a cohesive whole.
Be encouraged by accountability to deadlines. Publishing a book on your own is hard, but with help from YouPublish, you will find encouragement to stick to your plan. Our high-touch approach keeps you on top of your game to get your book to print on time. You will keep moving forward as we keep you on track. We won't hold your hand, but sometimes it will feel like it!
Your project's first step is professional editing, which is necessarily detailed and nuanced.
2. Detailed Book Editing
We've grown YouPublish through word of mouth because we believe excellent work leads to customer connection. In addition to our project management services, people come back to YouPublish because of our excellent editing. From developmental editing to proofreading, we take your book to the next level with our team of highly skilled, trained, and certified editors. Our Book Editor Certification ensures that your book receives excellent editing.
We track changes, make comments, and offer detailed feedback on books. We challenge and encourage you as we nuance, tease, and tie together the message of your book to help you publish your best possible book.
Nothing is worse than realizing your published book is full of typos. Our goal is to eliminate all errors. Are we flawless? Almost. Try our services and see!
3. Top-Tier Book Design
Our design team creates beautiful covers and interior text files.
Let's face the truth: People judge a book by its cover. So we believe it's worth the investment to create a quality cover. We take into account your vision as the author and provide cover options from which you can choose.
The end result? A cover that thrills. Take a look at some of our cover designs here.
Our book design team creates beautiful text files. Typesetting is the process of taking the text—also known as the "type"—and setting those words on the page. We take your Word or Pages file and use the industry's standard typesetting software (Adobe InDesign) to make your book look like a top-tier book published by a traditional publisher.
We also offer top-notch eBook formatting services. Take a look for yourself here. Many companies outsource their eBook formatting, but we learned how to format eBooks with excellence so we can keep it in house. Our design team creates text files for print with eBook formatting in mind so your print and eBook versions look like twins instead of distant cousins. 
4. Keep All Rights for Your Book
Two legal rights exist for authors in book publishing: the copyright and the right to publish. These rights belong to the author as soon as they put pen to paper, and we believe these rights should stay fully with self-publishing authors.
For this reason, we're not a hybrid publisher.
You own all the rights to your book—always. A hybrid publisher offers the benefits and restrictions of a traditional publisher but still receives upfront payment for their services. With our services, you make the investment, so you get to reap all the rewards.
Definitions
The copyright. You don't have to register your book anywhere to "protect the copyright." If you write it, you own the rights.
Publishing rights. Publishing rights for books are also known as the "rights to exploit" a title in various formats, timeframes, and regions.
While authors generally keep the copyright under their name, they also usually sign over their "publishing rights" to a publisher through a publishing agreement.
We believe, however, that self-publishing authors should retain all their rights. This includes their copyright and the publishing rights. So in our work-for-hire agreement with authors, we specify that an author owns all the rights for the assets we create for their book. This includes the rights of the text itself, the final cover design, and the designed text file.
We retain no rights because we sign all those over to the author. We also receive no royalties because those too belong to the author.
5. Receive All Royalties
Just as authors retain all publishing rights, we also believe authors should receive all royalties that come from the sale of their books. It's your book and your investment in self-publishing, so you should receive all the earnings for your hard-earned book sales.
We don't receive any payment for book sales. Authors get it all.
We have a full-service model, but it's not a hybrid model of publishing—somewhere between self-publishing and traditional publishing. We keep it clean by letting authors keep all rights and royalties.
What Makes Us Different
When you add our three core services as outlined above to our approach to rights and royalties, you get a unique opportunity to stay in the driver's seat and reach your publishing destination without giving up control.
While working with hundreds of authors over the last half decade, I've learned the importance of investing in editing and design. We offer our expertise in these areas to authors, which will make your book stand out in the marketplace.
It's worth the investment. Once your book is published, it's difficult to start over. Start with the end in mind. With YouPublish, you will receive the professional services, management, and legal arrangement to make the whole process simple for you.
We employ a high standard of excellence as we help you create the best possible product for your book project. Start by asking for a YouPublish quote here.