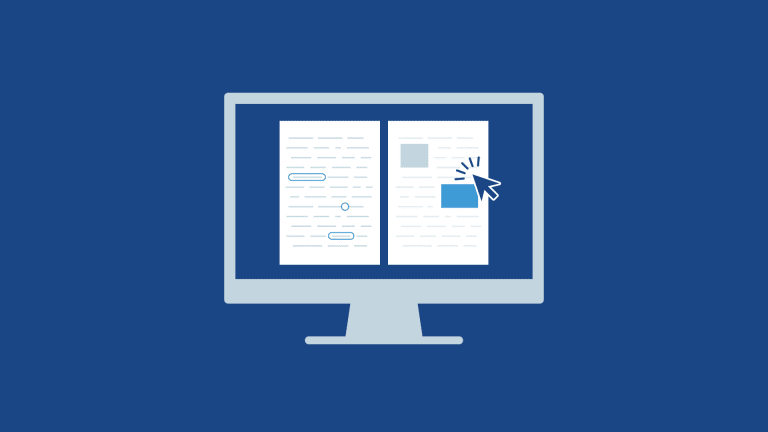 YouPublish offers book editing, design, and printing services for self-publishing authors. Here's details on what each of those mean.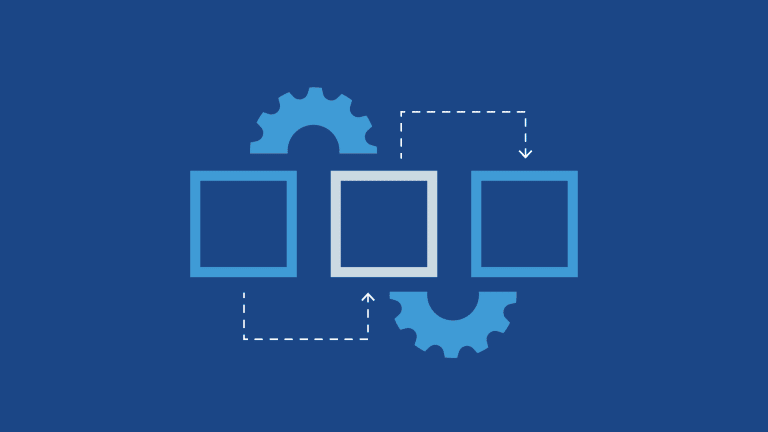 YouPublish takes your book to print through a proven process with clear expectations and guidance along the way.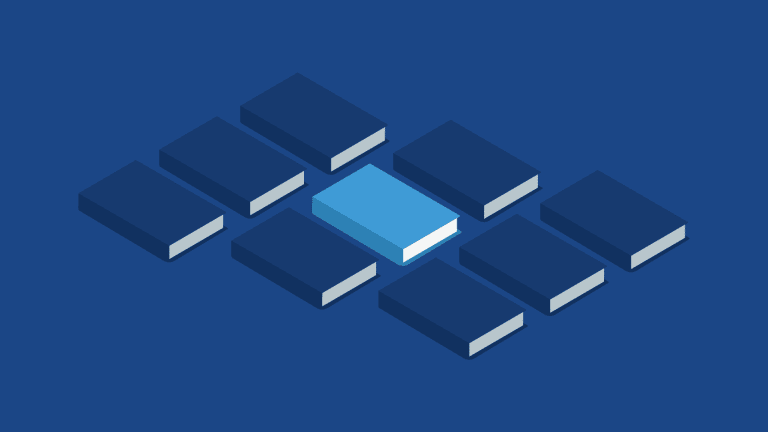 YouPublish offers authors personalized project management, excellent editing, beautiful book designs, and a keep-all rights and royalties approach.
End of Content
End of Content